Do you want to make an impact?
If the answer is yes, then you and your group are the people we are looking for. At Local Guest, we are always looking for travelers who want to explore beyond and deeper. We are looking for committed people who want to experience the local culture while giving a hand to those who need it.
We offer adventure focused on sustainable tourism. We want to make a positive impact on communities and locals. With that in mind, we plan experiences for families, students, corporate groups, team-building experiences, and retreats. We also support transfers and lodging for travelers looking forward to having this type of adventure.
If you feel you are a match, please fill out the following form and we will customize a personalized experience that will help you to make a difference.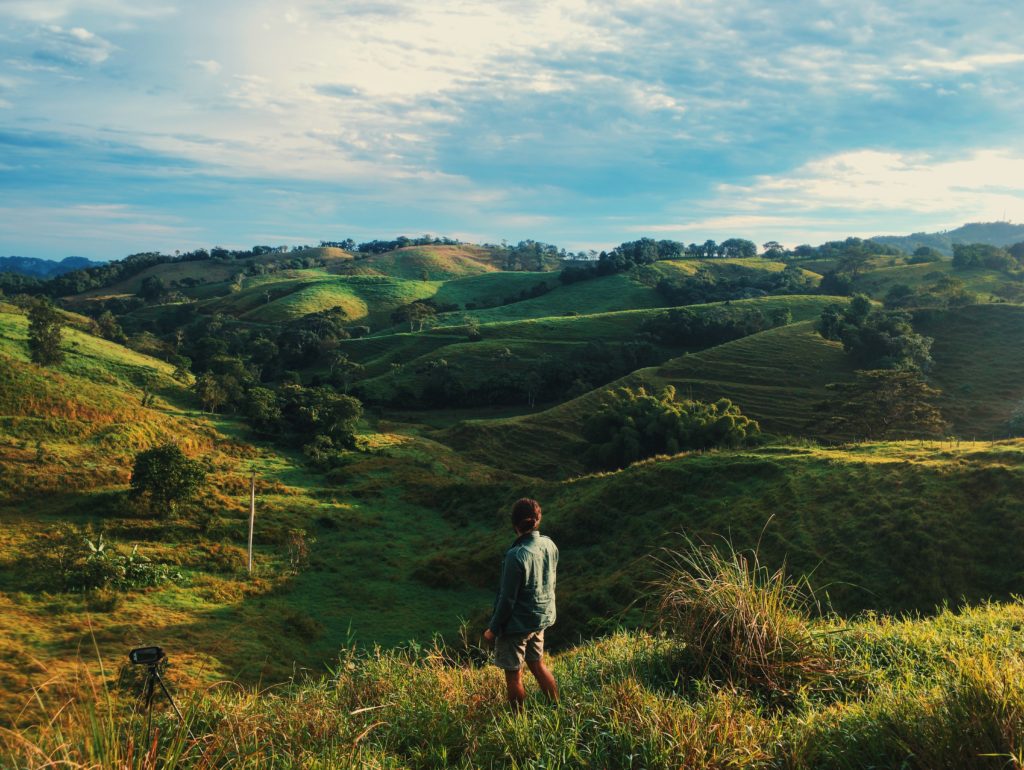 Local Guest Coordinator Call
You will receive a short questionnaire and a calendly link to confirm your date and time upon booking.