DESCRIPTION
Casa Múcaro is a collaborative project on a forested mountain top near Las Marias, Puerto Rico. They are multidisciplinary artists in pursuit of self-sufficiency for themselves and others, through "the sharing of tools, materials, and know-how." They envision "termitopia" cities, like termite mounds on which, by means of reuse, or recycling of materials, their citizens understand the benefits of self-managing "waste" generated by their neighborhood and can actively participate in the construction and maintenance of their own city.
You will have the opportunity to take workshops with the resident artists of Casa Múcaro. The workshops vary among the plastic arts, music, fermentation and agriculture. This experience, in addition to being an arts workshop, it will function as a collective sharing where each traveler will come out with an "artistic piece", inspired by the art of Casa Múcaro, handmade by themselves.
*All experiences are subject to tour operator availability and minimum number of participants.
WHAT'S INCLUDED?
Water. Lunch (2 days). Dinner (2 days). Workshop Materials.
RECOMMENDATIONS
You should wear comfortable clothes and trekking shoes (or hiking boots). Also, you need to bring camping items, toiletries and your favorite snacks.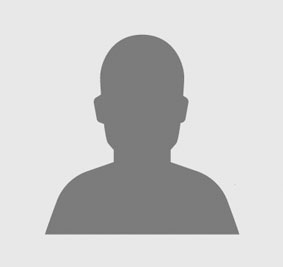 Pablo Varona Borges