DESCRIPTION
Visit the world of Casa Múcaro and its Termitopia! Meet Bill Birdsall, the artist who is the owner and creator. He will guide you through his architectural work and auditory experience, through homemade musical instruments. He envisions "termitopia" cities, like termite mounds in which, by means of reuse, or recycling of materials, their citizens understand the benefits of self-managing "waste" generated by their neighborhood and can actively participate in the construction and maintenance of their own city.
The visit lasts four hours on which topics related to self-sufficiency, self-management and re-usable materials will be discussed. It's a great opportunity to enjoy the beautiful natural resources the town of Las Marías has to offer!
*All experiences are subject to tour operator availability and minimum number of participants.
RECOMMENDATIONS
You should wear comfortable clothes and trekking shoes or hiking boots. Also, you should bring insect repellent and wear sunscreen.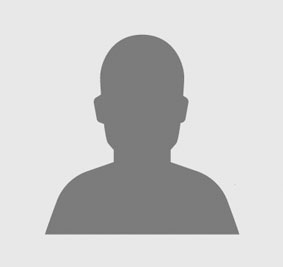 Pablo Varona Borges