1. Locals know..
Locals have the knowledge of the best places in town. We know when and where to go, and how much it costs. Travelers need to know that the most popular places aren't always the best, there's a lot more than San Juan for you. You will be surprise of the things we can show you!
2. Amazing Experiences
Experiences are unique and we provide special adventures that will fulfill every little part of your soul. Travelers want inspiration, they always look for a bit of self-discovery in everything they do. You need to try something different.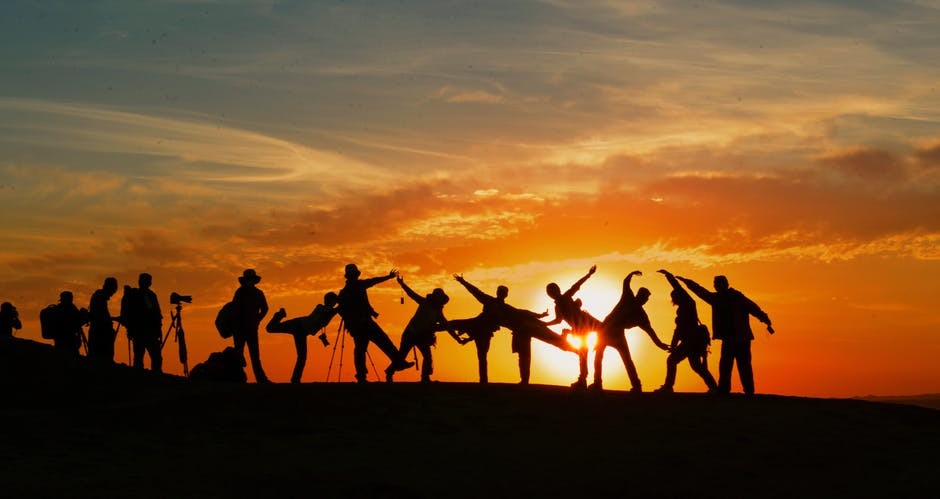 3. Make a Local Friend (SQUAD!)
Every experience gives you the opportunity of meeting new people and making new friends. People with the same tastes as you. Friends that will enjoy great new adventures together.
4. Customer Service
Local Guest provides an easy, fast and direct service to their travelers, everything you need is online. Throughout your adventure you will have a nice and friendly experience, your host will be there to help you along the way.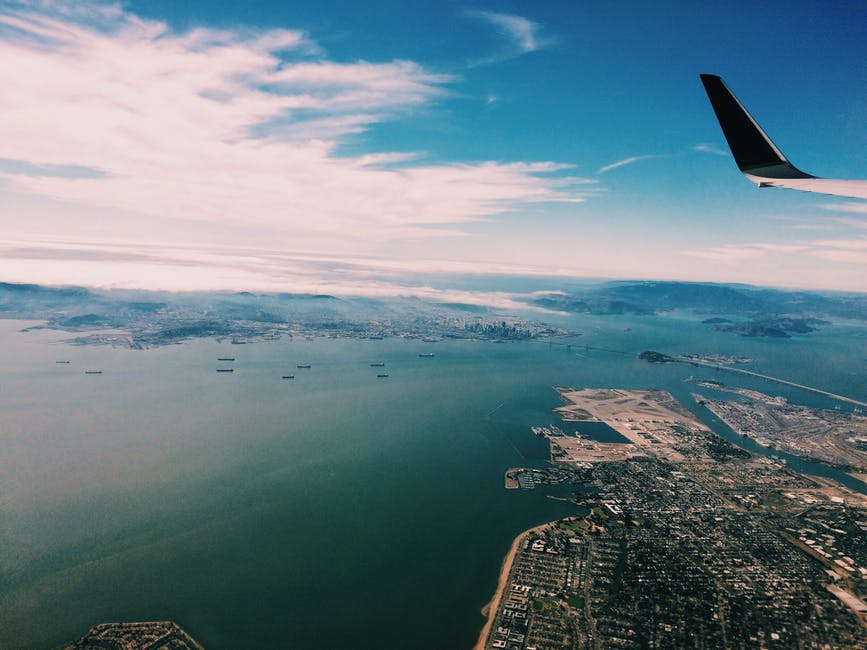 5. Travel with Experts
Our hosts are some of the most influential experts in travel, hospitality and entertainment you can find on the island. We make connections with the coolest people and places around.
6. Help the Local Economy
Traveling with us will help the local economy and the tourism industry. Travel with locals for genuine adventures and excitement.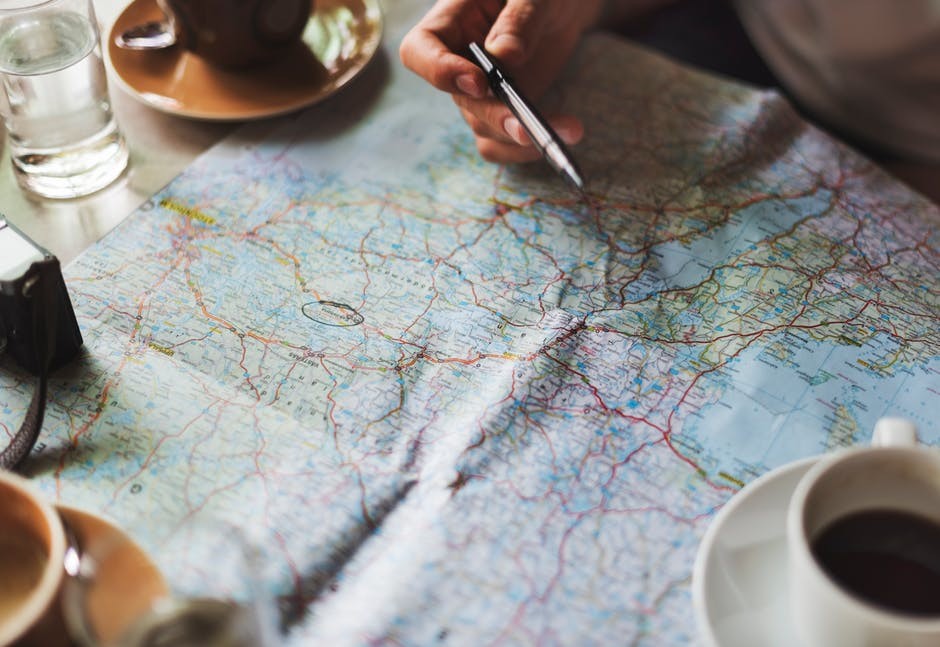 7. Learn Our Culture
The island's gastronomy, crafts and music are the best! Our culture is very rich and wonderful and with these experiences you will learn more about us and it will help you to understand better our customs.
8. Feel Special
Your local-experience-discovery will make you feel more special, complete and connected to your surroundings . We are sure you will enjoy your stay. We are your destination! Be willing to wander! Come and join us in this unique experience! localguest.com