What We Do
We are a women-powered travel company dedicated to co-creating and promoting authentic tourism experiences by working hand in hand with local communities and entrepreneurs in order to build a new tourism ecosystem based on sustainable development practices. Discover more about our volunteer and community-based experiences.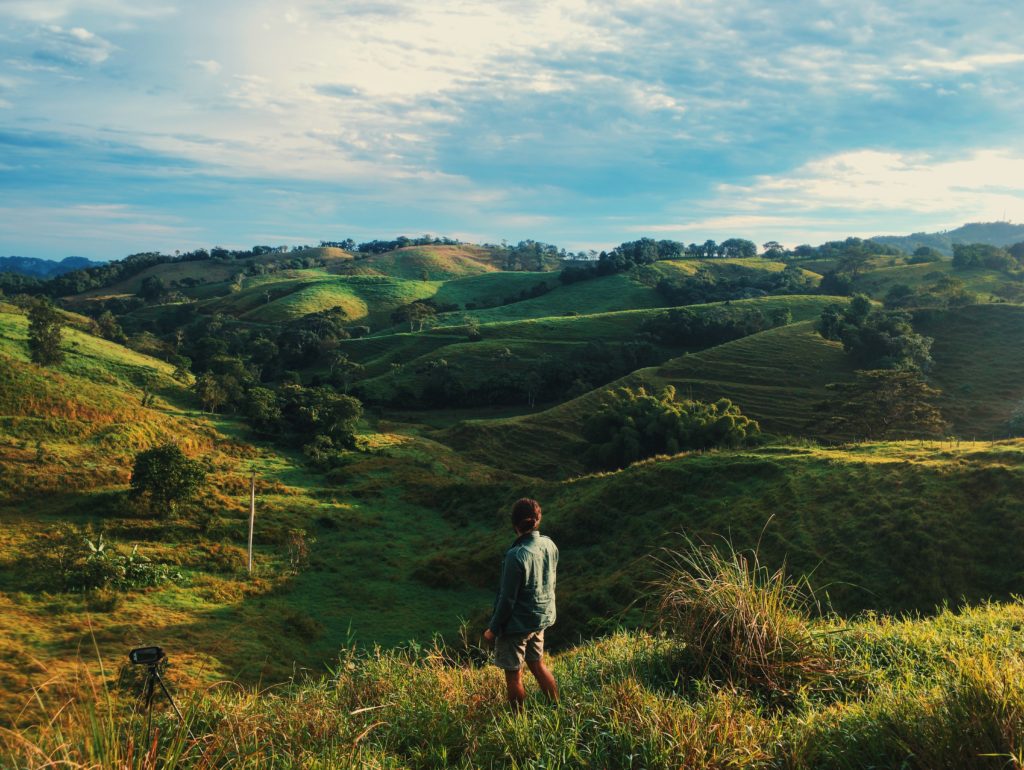 Local Guest Coordinator Call
You will receive a short questionnaire and a calendly link to confirm your date and time upon booking.
Sustainability
We consider ourselves a social enterprise. Our mission is to operate in a sustainable manner and develop purely sustainable tourism products considering people like you, the responsible traveler. We try to foresee sustainability in all its facets: people, place and profit. For the benefit of the locals, their empowerment and their growth. The benefit of the environment by looking for eco-friendly solutions or mitigating impact. And fair-trade to bring true economic development of our region.

Co-creation
We work closely with communities in order to generate economic and educational development through the visitor economy (tourism). We are always actively looking for new hosts. We train them and co-create sustainable tourism experiences along entrepreneurs and community-based organizations for them to be a part of the tourism ecosystem. All of this is done in order to give you a new perspective of the destination.

Marketing
We have worked in the marketing field focused on the tourism industry for more than 15 years. We provide our partners and hosts with a suite of marketing services to connect communities & entrepreneurs with travelers looking for transformational experiences. Our online platform serves as a community for seekers focused on making their travel experience a responsible one.

OUR TEAM
Carmen Portela

10+ years in the tourism industry, Social Media Expert, Driven

Mónica Pérez

Operations, Community Trainer, Passionate

Isabel Ortiz

Film Expert, Administrative Assistant, Attention to Detail

Iris Landruá

Content Director, Photographer, Creative Eye

Brenda Mejia

Brenda Mejia Content Creator, Expert in Cultural and Heritage Tourism, Knows Four Languages