There are a lot of myths when it comes to the history of Salsa. Where it really originates from? If its from Cuba, Colombia or Puerto Rico, we all know that all of them are important on its development as a genre. Since we celebrated National Salsa Day during the month of March, we wanted to discuss a bit of the history of Salsa in Puerto Rico. Find out a bit of how it was developed and it's top performers.
Salsa in Puerto Rico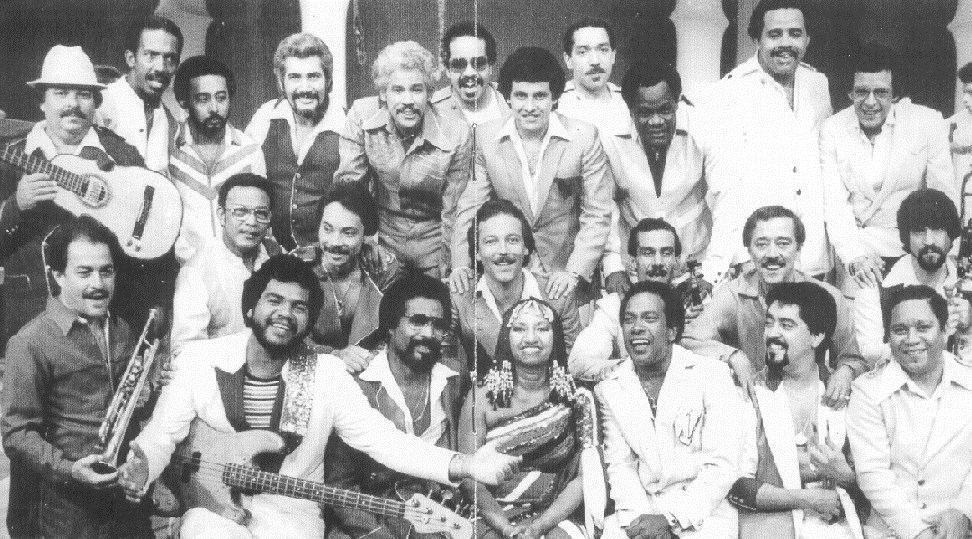 Salsa in Puerto Rico took over by the decade of the 60's. Ironically, it started in New York with Puerto Rican performers who started to emerge in the scene. A bridge between performers in the island and New York was starting to make the genre something commercial and that became popular among the people. Performers like Cortijo y Su Combo, Richie Ray & Bobby Cruz, el Gran Combo de Puerto Rico among others started to hit the stages in the island and in New York City along with performers from other places such as Celia Cruz from Cuba.
Fania All Stars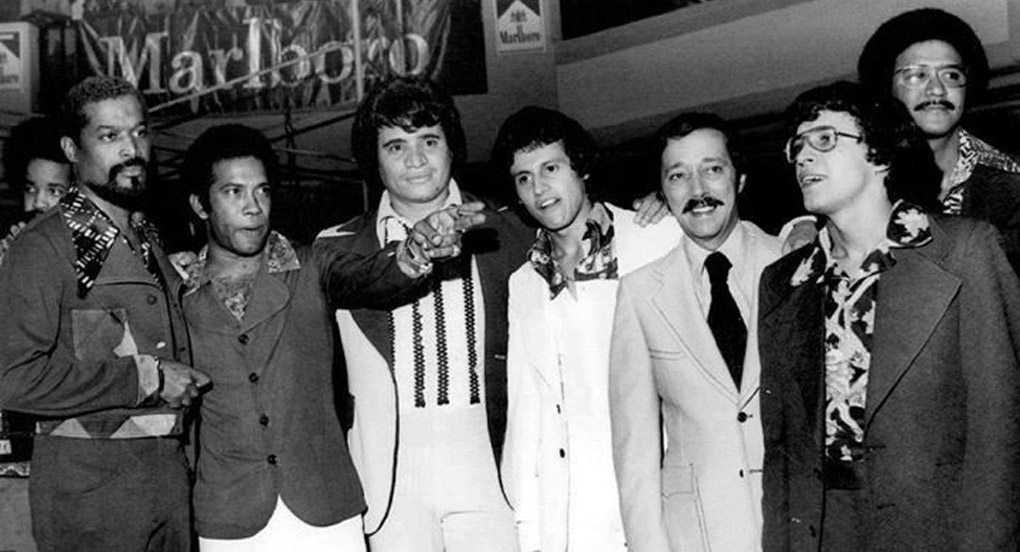 Fania All Stars was a group created in New York City to showcase the musicians who had signed with Fania Records. Among these performers, there were people from all over the Caribbean such as Willie Colón, Hector Lavoe, Cheo Feliciano, Tito Puente among many other Latin Stars.
In 1974, this group performed in Zaire, Africa, at the 80,000-seat Stade du 20 mai in Kinshasa. This was captured on film and released as Live in Africa. This concert is still recalled by many as one of the biggest moments in Salsa history.
Héctor Lavoe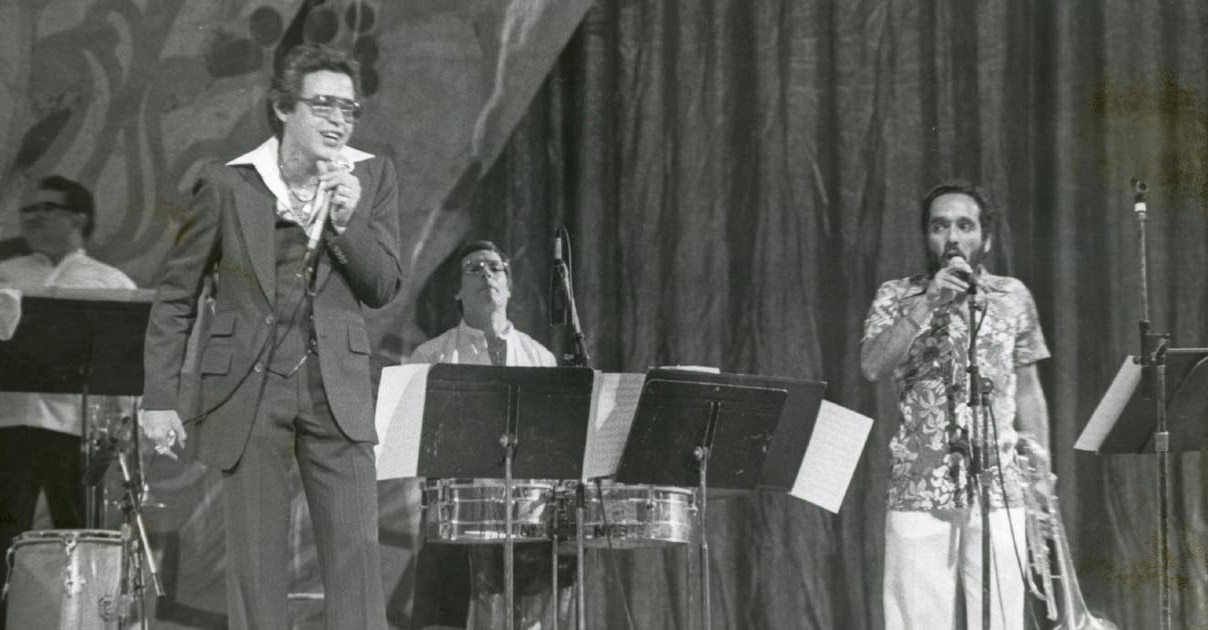 Héctor Lavoe is considered one of the biggest names in Salsa in Puerto Rico and also in New York. Born in Ponce, Puerto Rico, his career began the moment he became the vocalist of Willie Colon's band. Previously, he collaborated with other performers in New York. His biggest hits were songs like "Periódico de Ayer", written by Tite Curet Alonso and "El Cantante".
His legacy in Salsa music has been immortalized in the movie "El Cantante" starring artists Marc Anthony and Jennifer López.
Ismael Rivera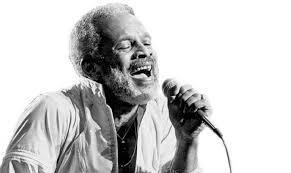 Ismael Rivera, who was nicknamed "Maelo", is still considered the biggest "Sonero" of all times. His name is synonym of Salsa in Puerto Rico.
In 1954, Ismael joined Rafael Cortijo's band. His relationship with the group was so successful that it yielded 17 albums and countless hits that he had a lot to do with as a consecrated composer.
The combined talents of Ismael Rivera and Rafael Cortijo unleashed a phenomenon that revolutionized the music world. Their contagious sound traveled from Puerto Rico to New York, where their boricua compatriots and Latinos living in the city caught the fever from the duo's numerous recordings and concerts.
Rivera died on 1987 but his success is still recalled by many Salsa Music lovers. Many salsa lovers still remember his catch word "Ecuajey".
El Gran Combo de Puerto Rico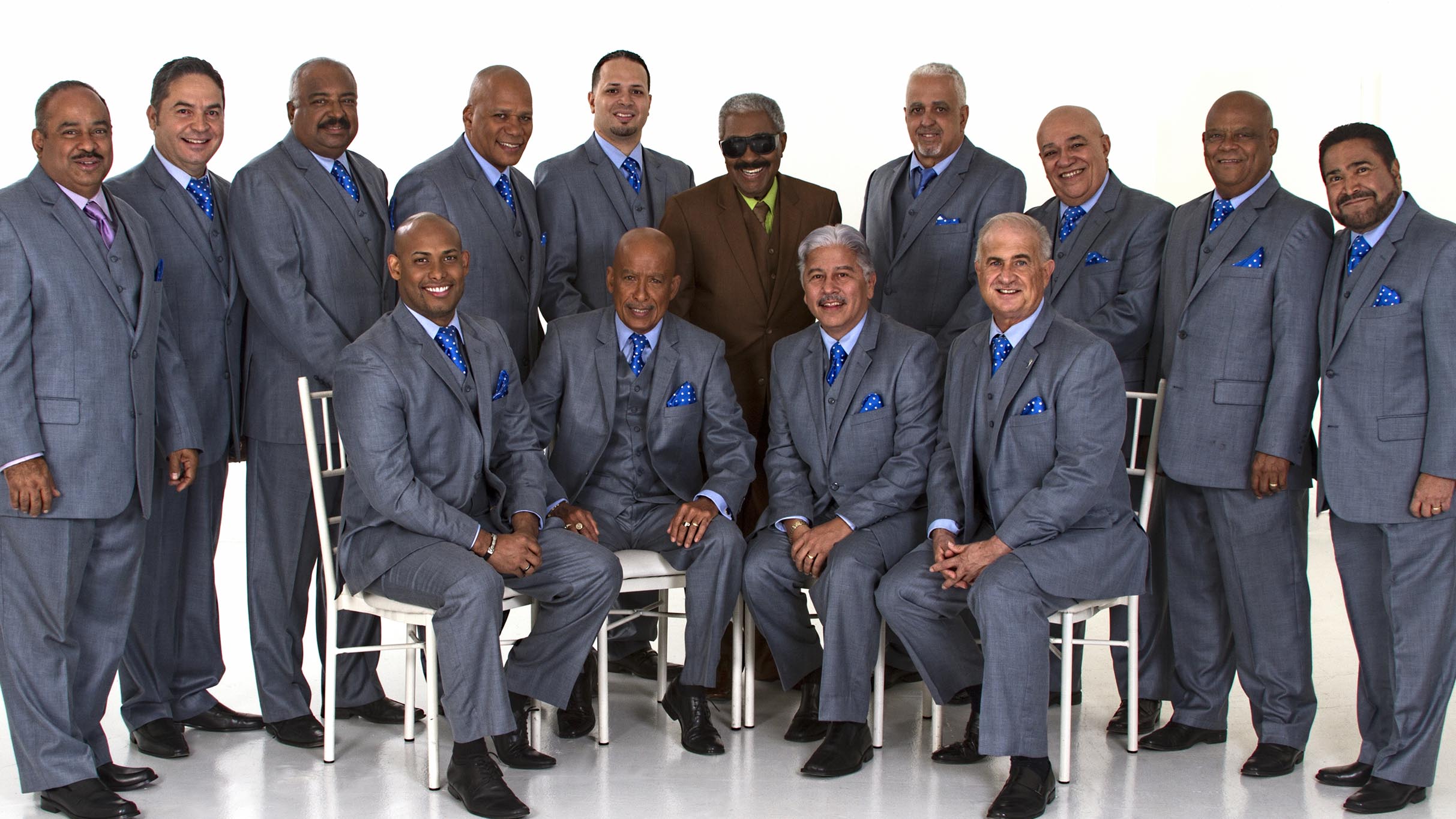 El Gran Combo de Puerto Rico is one of the most important orchestras in the scene of salsa in Puerto Rico. They have been around for more than 50 years. This orchestra is also known as "La Universidad de la Salsa".
El Gran Combo was founded in May 1962 by Rafael Ithier. Ithier is the only original member of the band who's still in the lineup. Some other famous Salsa artists that have been part of El Gran Combo are Roberto Roena, Andy Montañez and Gilberto Santa Rosa.
They have been active and recognized all around the world. Some of the biggest hits include songs like "El Menú", "Brujería" and "Timbalero". El Gran Combo is still active and touring all around Latin America and other parts of the world.
Richie Ray y Bobby Cruz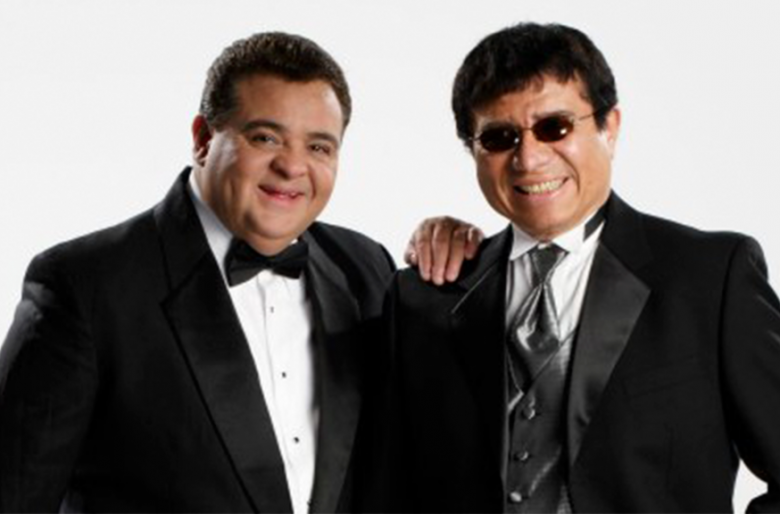 This duo started their career in 1963 and were part of the movement that helped Salsa reach a worldwide popularity. Some of their major hits include "Jala Jala", "Agúzate", "El Sonido Bestial", and "Bomba Camará". What made this duo stand from other performers of their generation was the fact that they fusioned elements of other genres.
In 1974, the duo converted to Evangelicalism and started to add religious-themed songs to their repertoire.
Are we missing any Salsa legend? Share it with us!