We definitely know it: the worst part for all of us travelers during the quarantine is not being able to explore and discover new places. That freedom we are always looking for is now menaced by the spread of the COVID-19 all around the world. We are all in the same boat when it comes to this. Since we have to make the most out of this quarantine, while not discovering and exploring the world from your living room? During the quarantine, many online tour and services are now available for free, making it way easier to fulfill our eagerness to keep on discovering the world.
At Local Guest we decided to compile our essential list of those different cultural and natural activities that you can do from home. We got you covered: Not everything during this quarantine will be binge watching.
Nature
The Hidden World of National Parks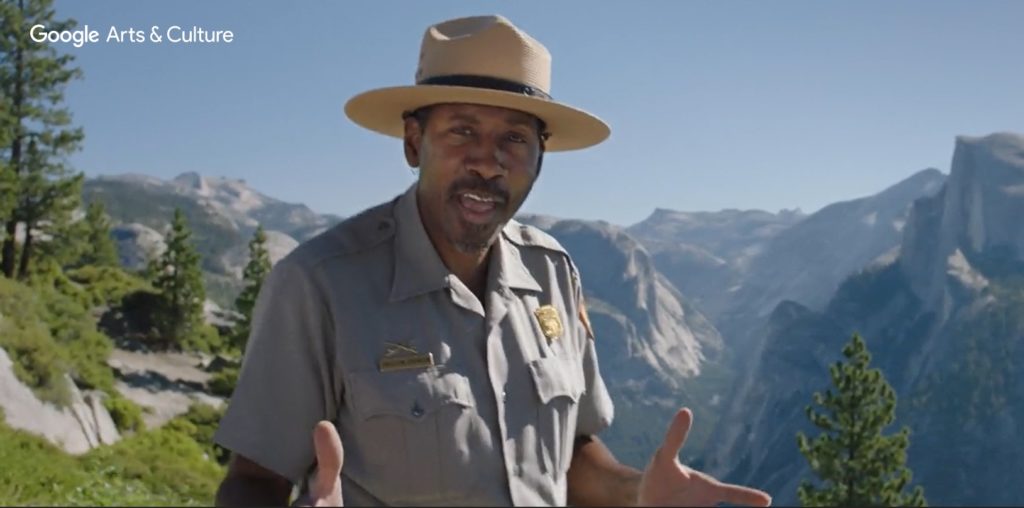 Since we can't go to the parks for now, Google Arts & Culture brings the parks to you. With The Hidden World of National Parks, you can explore different tours from the US National Parks System. This also include also a tour on the San Juan National Historic Site here in Puerto Rico. During this quarantine there is no need to catch a plane and come to Puerto Rico, since Puerto Rico is right in your desktop.
Culture
Met Opera Free Streamings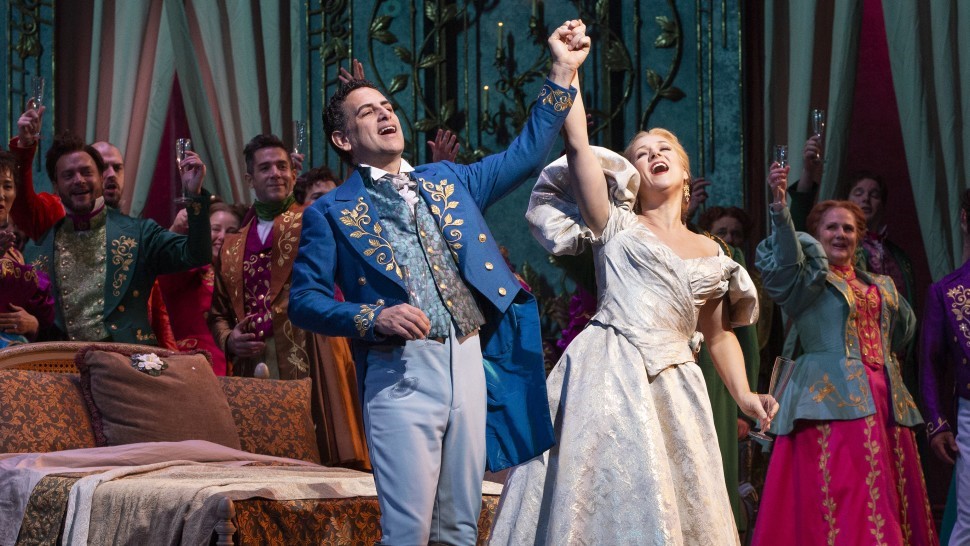 Since last Monday, the Met Opera has been offering a free streaming each night of their most acclaimed productions. During the week of March 23-27, the Met Opera will be featuring plays by Richard Wagner. You can play these by downloading the Met Opera On Demand app either on the App Store, Google Plays or Amazon Fire and you can find the plays on the "Browse & Preview" section.
British Museum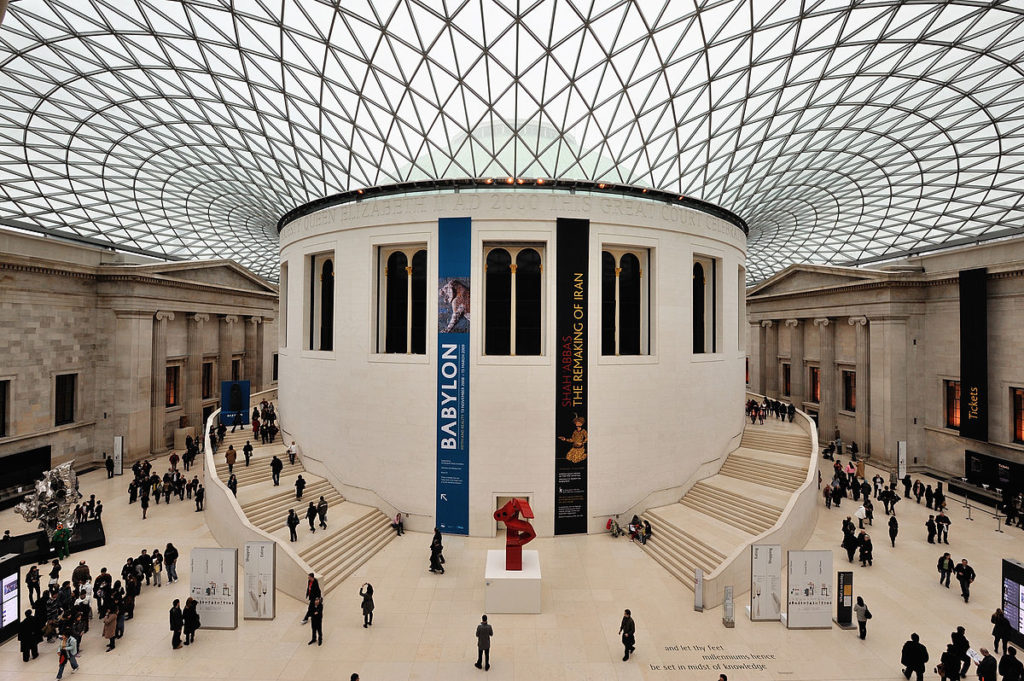 One of the most visited Museums in the world is offering a tour around their galleries. Since now we can't fly to London and see it, we have the opportunity to tour it from our houses. Explore the Rosetta Stone and the Egyptian mummies from your house visiting the British Museum tour.
ICP Archives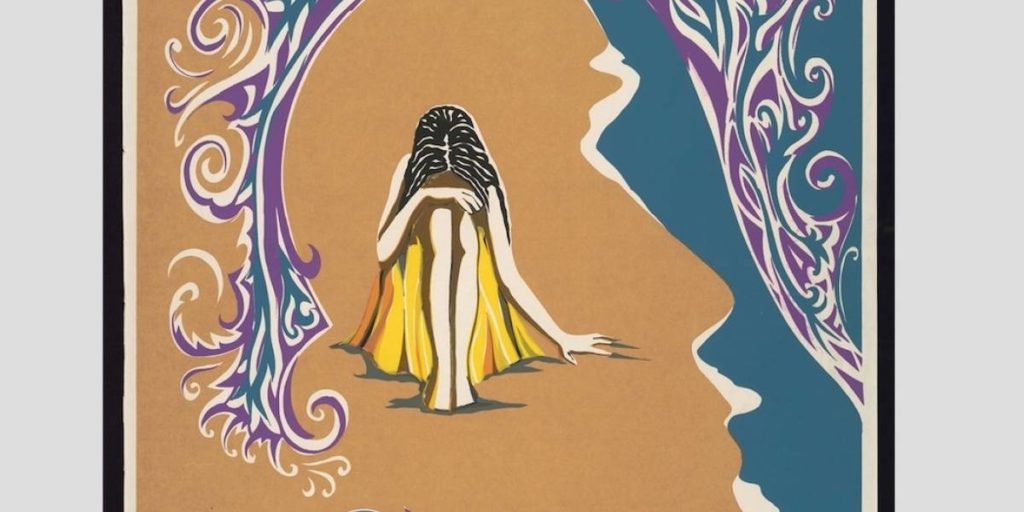 The Culture Institute of Puerto Rico (ICP) offers their images and videos for free. This is a great option for all of those who are looking forward to know a bit more about Puerto Rican culture during the quarantine. You can access all these videos here.
If you ask us for specific recommendations on what to watch from the archive our main picks would be discovering Silvia Rexach's work, the songs written by Pedro Flores and learn more about our national Danza.
Museo de Arte de Puerto Rico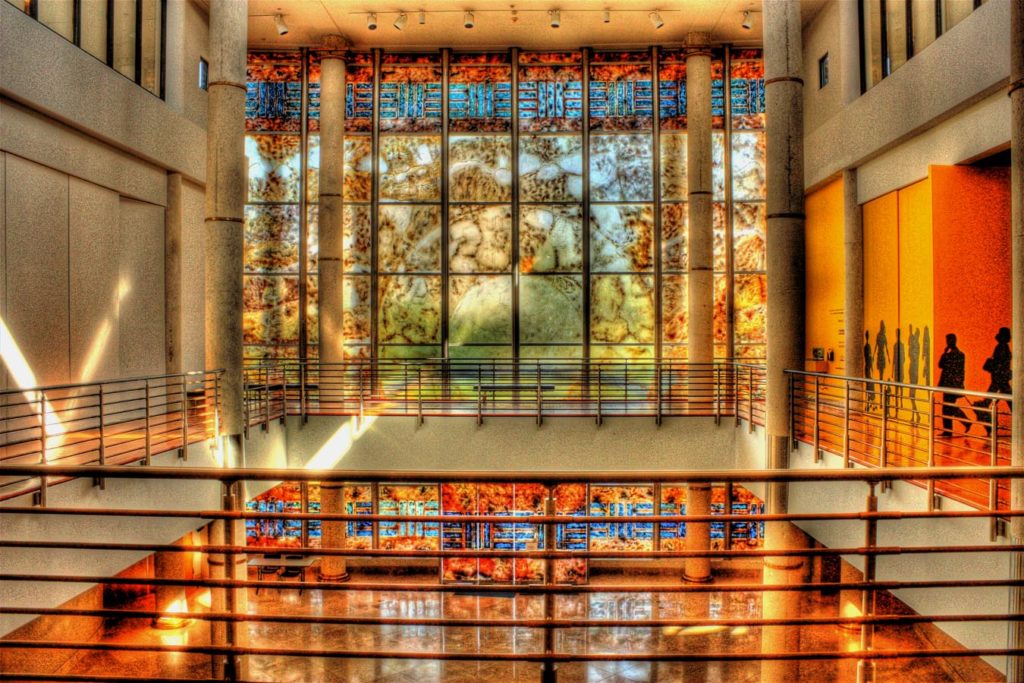 The Museum of Art of Puerto Rico has some of their collections available online. Explore the most important collections of the island from your couch during the quarantine thanks to the Google Arts & Culture initiatives.
Uffizi Gallery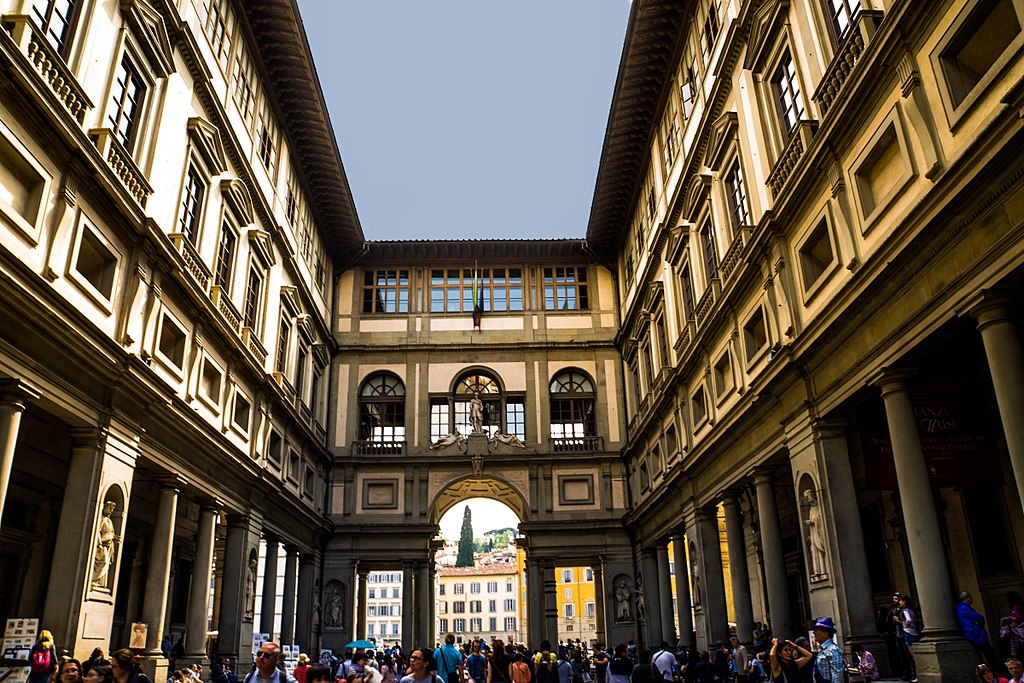 Now you can walk around the Uffizi Gallery thanks to the Google Arts & Culture initiative. During your quarantine, you can explore different masterpieces such as the Birth of Venus by Sandro Botticelli and also explore their different halls.
Puerto Rican Movies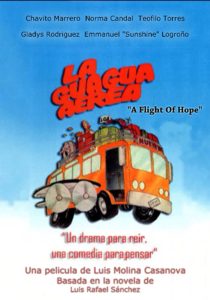 Even though Puerto Rican movies hadn't had the chance to be exposed worldwide as they deserve, the quarantine has definitely made possible to find them easier than ever. Luckily, there is a Google Spreadsheet available where Puerto Rican filmmakers living in the island or abroad have included links to find their work.
We totally encourage you to watch as much as you can. If you ask us what are our favorite movies to watch during this quarantine, our top recommendations are Lo Que Le Pasó a Santiago by Jacobo Morales, La Guagua Aerea by Luis Molina Casanova and ¿Quien eres tú? by Ari Maniel Cruz
Learn more about Puerto Rican identity through art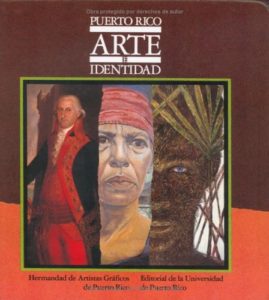 This documentary was filmed by Sonia Fritz. Its purpose is to explore the Puerto Rican identiry through arts. On this documentary, the filmmaker goes deep into Puerto Rican painting, sculpture among others. They visit different workshops of various artists in order to explore Puerto Rican identiry. Check out the documentary here.
Do you know any other online tour to explore during quarantine? Share it with us!