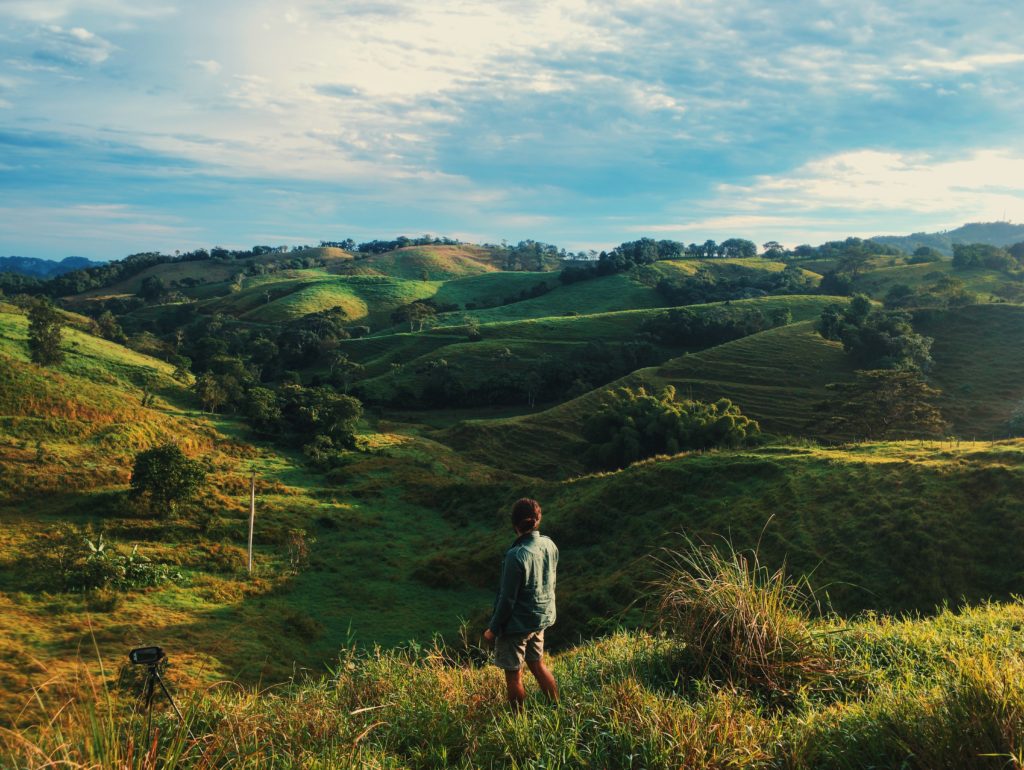 ¡Hola!,
Greetings from Mayagüez, Puerto Rico. I hope this communication finds you healthy and well. At Local Guest we breathe and live responsible travel to our core from our inception in 2015 initially as a project of our first endeavor, Synapse (a boutique social media marketing agency specialized in the travel & tourism sector in the Caribbean) we understood very early the power of the tourism industry when used for good. I personally have been part of the tourism industry for more than 16 years now. All my professional formative years have been in this industry, it has seen me grow.
This power is what inspired us to create Local Guest. We see our social enterprise as the gap between the industry and communities. A gap that only through a triple bottom line approach can be bridged for the benefit of local communities and entrepreneurs.
Our last group activity was on March 5th, 2020 and since then we have paused our operations as a precaution and as advised by local government. Puerto Rico our home base is in complete lock down to prevent further spread of COVID-19. The US Department of State – Bureau of Consular Affairs has upgraded the Global Level Health Advisory to 4 which means a Do Not Travel mandate and asks for all US Citizens to return to their homes or stay where they are.
During the next few weeks you will receive communications regarding our efforts to continue to transform the industry and educational resources about sustainable tourism.  We're living in historic times that will change our world and our industry forever but also it would open the possibility of building a more sustainable travel and tourism industry. One that becomes an active stakeholder in the community that creates true positive impact the destinations that we call our homes, partners and clients.
Sending our love from our home to yours,

Carmen Portela, Co-Founder