During this Pride month, we decided to celebrate those figures who are part of the LGBTQ+ movement. We wanted to talk about those who have fought for the rights of their community and for a better society. 
LGBTQ+ figures in Puerto Rico have had an important participation not only in the island, but also in other movements in the US. At Local Guest, we are proud of what these figures have contributed to fill this world with love.
Silvia Rivera
Silvia Rivera is one of the most influential activists in the LGBTQ+ movement. Born in New York of Puerto Rican family, in 1969 was one of the activists present in the Stonewall Riot in 1969, event that initiated the Pride movements. Silvia identified herself as a Drag Queen, and, along with Marsha P. Johnson were the pioneers on fighting for the Sexual Orientation Non-Discrimination Act in New York. SONDA prohibits discrimination on the basis of sexual orientation in employment, housing, public accommodations, education, credit, and the exercise of civil rights.
Ana Irma Rivera Lassen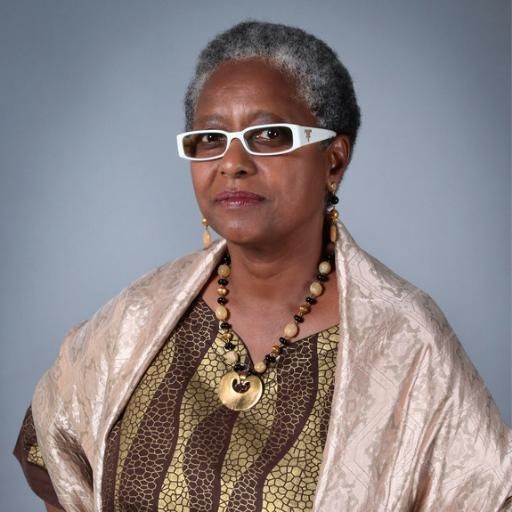 Lassen is the first black woman to be head of the Bar association of Puerto Rico during 2012–2014. She is a feminist and a human rights activist, who is also openly lesbian and a published author in topics related to gender equity, feminism and human rights. Definitely, her contributions to the LGBTQ+ movement, gender issues and the minorities in the island has been essential to move forward as a society.
David Caleb Acevedo

David Caleb Acevedo, known also in social media as Elijah Snow, has been one of the most controversial authors of the newest generation. His transgressive literature cover queer issues and science fiction, paving its own space in Puerto Rican literature. 
Acevedo is also known for his voice supporting civil rights and religious freedom. Also, he has widely spoke about his HIV diagnosis. He has become an important voice and member of the LGBTQ+ community in the island. Some of his most important pieces are el Oneronauta, Historias para pasar el fin del mundo (novels), and  Diario de una puta humilde (memoir)
Yolanda Arroyo Pizarro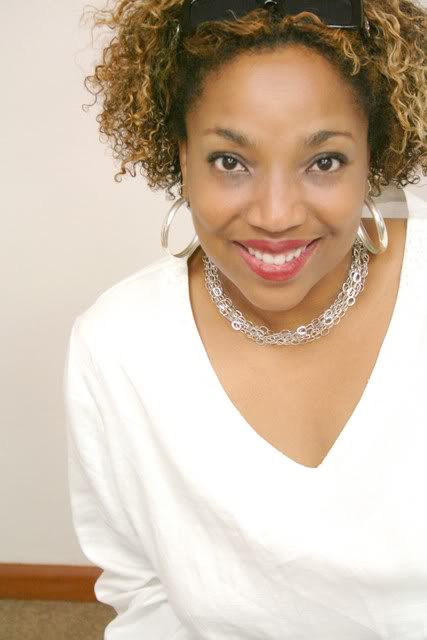 Yolanda Arroyo Pizarro is a poet and novelist who identifies as a Lesbian. Arroyo has been a huge advocate on racial and gender issues in the island. Her work illustrates the struggles that minorities such as black and queer women experience not only in the island, but in the Caribbean.
Arroyo Pizarro is an influential member of the LGBTQ+ community , and along with her wife Zulma, have been active in helping those minorities.
Some of Arroyo Pizarro most important work includes Las Negras, Violetas and Caparazones. She also has written short stories for children concerning the top issues she advocates for.
Prof. Luis Felipe Diaz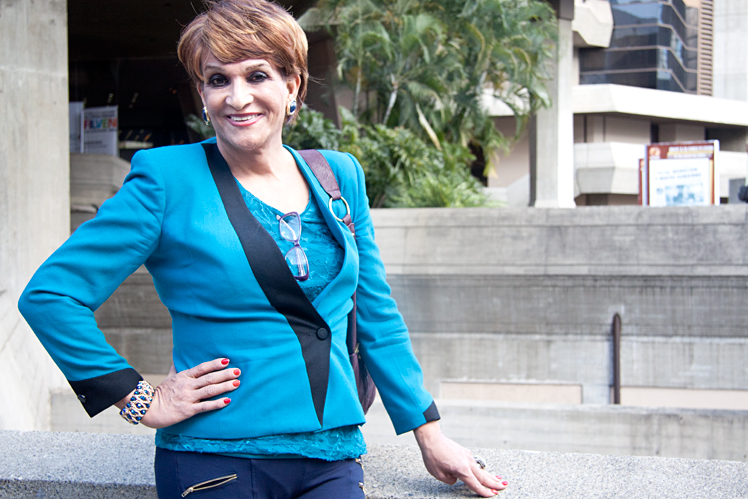 Luis Felipe Díaz have been a professor for more than 30 years in the University of Puerto Rico. Expert in Puerto Rican literature and the effects of postmodernism in it, this professor took by shock the university when he decided to adopt full time his transvestite self Lizza Fernanda on a daily basis.
Díaz always was a professor during day time and a drag queen performer during the evening. A few years ago, he decided that he wanted to assume the Lizza Fernanda identity to go to class. There has been several interviews with this professor on his identity and his views of Puerto Rican literature. On the documentary Luis/Lizza you can learn more about the story of this professor.
From his classroom, the Professor Luis Felipe Diaz has given lessons beyond Puerto Rican Literature and Postmodernism. Díaz has also taught to many of the students the different struggles the LGBTQ+ community has gone through especially in Chicago, where he was based for many years. His transformation right in front of his student was also a liberating act and one that taught many about tolerance and respect, in the work and study space.
Is there any other relevant LGBTQ+ figure in Puerto Rican society that we missed? Tell us in the comments! Happy Pride!